Shapes are emerging in the Miami skyline and the Patricia and Phillip Frost Museum of Sciencestands on its own. The incredible planetarium sphere with external projections, the shapes of the future Living core aquarium and the beautiful changing colors makes this building breathtaking. It will be counted among the world's most innovative and sustainable science museums. The building itself will harness energy from water, the sun, wind to power exhibits and conserve resources, and visitors will explore everything from a 600,000 gallon aquarium facility to a full-dome 3D planetarium. A powerful scientific, educational and career resource, MiaSci enriches the lives of South Floridians and visitors from around the world.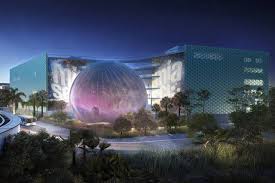 Miami Brickell CitiCentre is a metropolis in the middle of downtown, strategically located in the middle of the financial district in Brickell, with several skyscrapers including a hotel, retail space, offices and luxurious real estate.. It is an ultramodern city within a city. Storefronts and restaurants will line the public avenues.
One of the highlights of the project is an environmentally progressive Climate RibbonTM architectural feature that will provide innovative climate control so shoppers can walk in comfort between stores and restaurants and the project will be intersected by the metromover for added convenience. It is currently opening in various stages.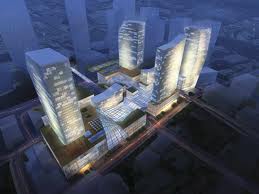 1000 Museum, is the first building in the U.S. designed by the late, internationally renown architech Zaha Hadid and it is located near the Adrienne Arsht Center, American Airlines Arena and the new Museum of Science. Scheduled to be completed in 2018, it will be the first building to offer only half-floor and full-floor condominiums (4 to 6 bedrooms) with rooftop helipad and private helicopter lounge for residents, making it one of the most unique properties in Miami.
This building unique outer-structure (exoskeleton), allows for exterior strength, with no beams or interior columns that restrict the way walls can be laid out.
The building will have only 83 units.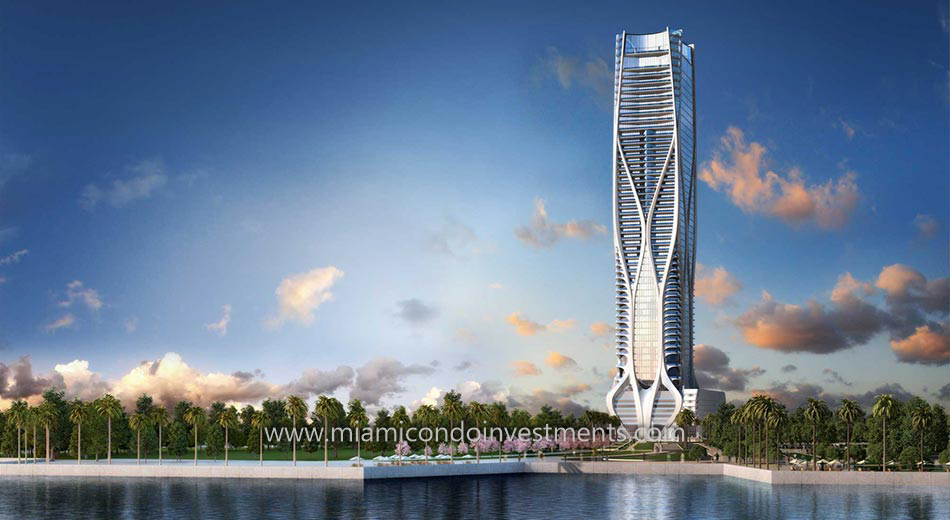 For additional information on any of these properties, please contact us.